Welcome to
the innovators in aviation
RYR Assessment 1
Intake & Aon Test
SKY4u APS-MCC
Successful completion
RYR Assessment 2
Screening in Dublin
RYR Type Rating
Successful completion
Ryanair Mentored APS MCC
SKY4u offers a JOB OPPORTUNITY with Ryanair!
We are proud partners of Ryanair for their Ryanair Mentored Programme! This airline mentored APS-MCC Programme is an outstanding and unique opportunity for our students to become commercial airline pilots for the fastest growing airline in Europe with industry leading training standards. After successful completion of the initial RYR online assessment (AON) followed by SKY4u's training course, the pilots will be invited via FAST-TRACK for the Ryanair assessment in Dublin. After a successful telephone interview with Ryanair, you will received immediate confirmation of assessment.
We offer a direct route for our own and external students to become pilots for Ryanair.
About SKY4u Aviation Training Berlin
SKY4u Aviation training Service is based in Berlin, Germany. We are not only a network of aviation related companies, groups and individuals, we are innovators in aviation. We have the expertise and knowledge to develop, distribute and provide aviation programmes, training and products. We evaluate the risks and present solutions to challenges from all fields of aviation. With the benefit of a strong base of experience and the core knowledge, we can provide a network of customers and clients in any request.
As our slogan goes: Proper Preparation Prevents Poor Performance!
SKY4u's focus lies on quality and flexibility. We strive for excellence and innovation. Our slogan is: Proper preparation prevents poor performance and we firmly believe that. We are constantly screening and assessing new pilots. We conduct various training and preparation courses which include up to 84 hours of simulator training in order to best prepare you for any upcoming challenge. Through some of our programmes such as 'Fit-4-Flight', Airline Introduction Programmes and the easyJet Suisse recognised Next Generation COURSE (NGC) you will be preselected, simulator trained and prepared in ground school guaranteeing you a smooth transition into the airline.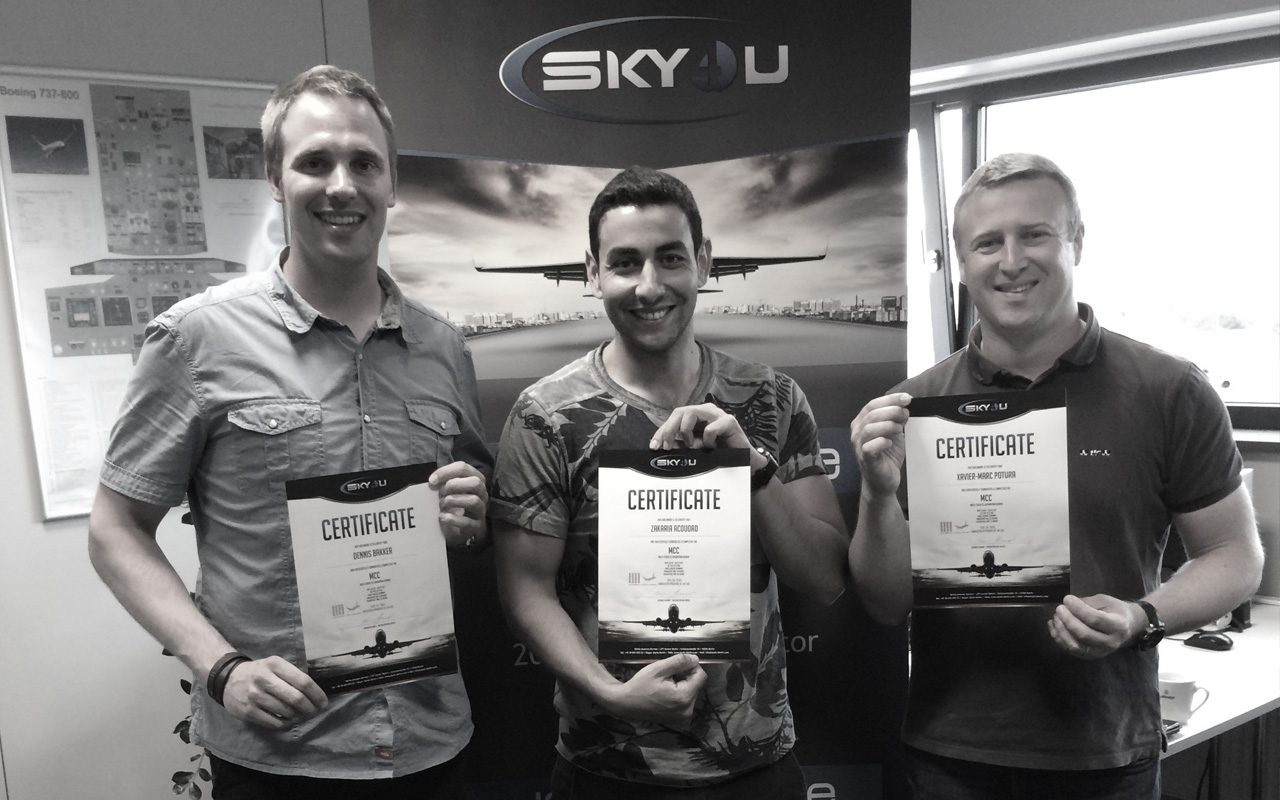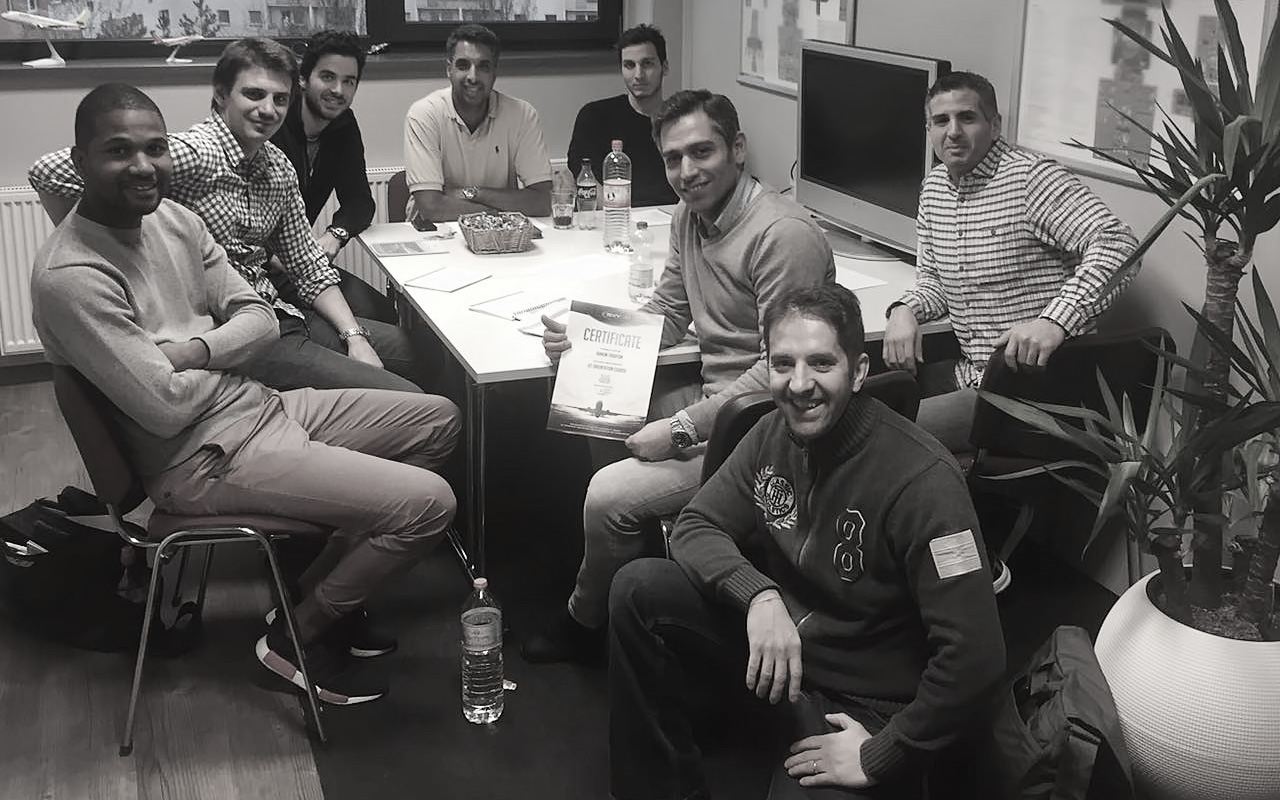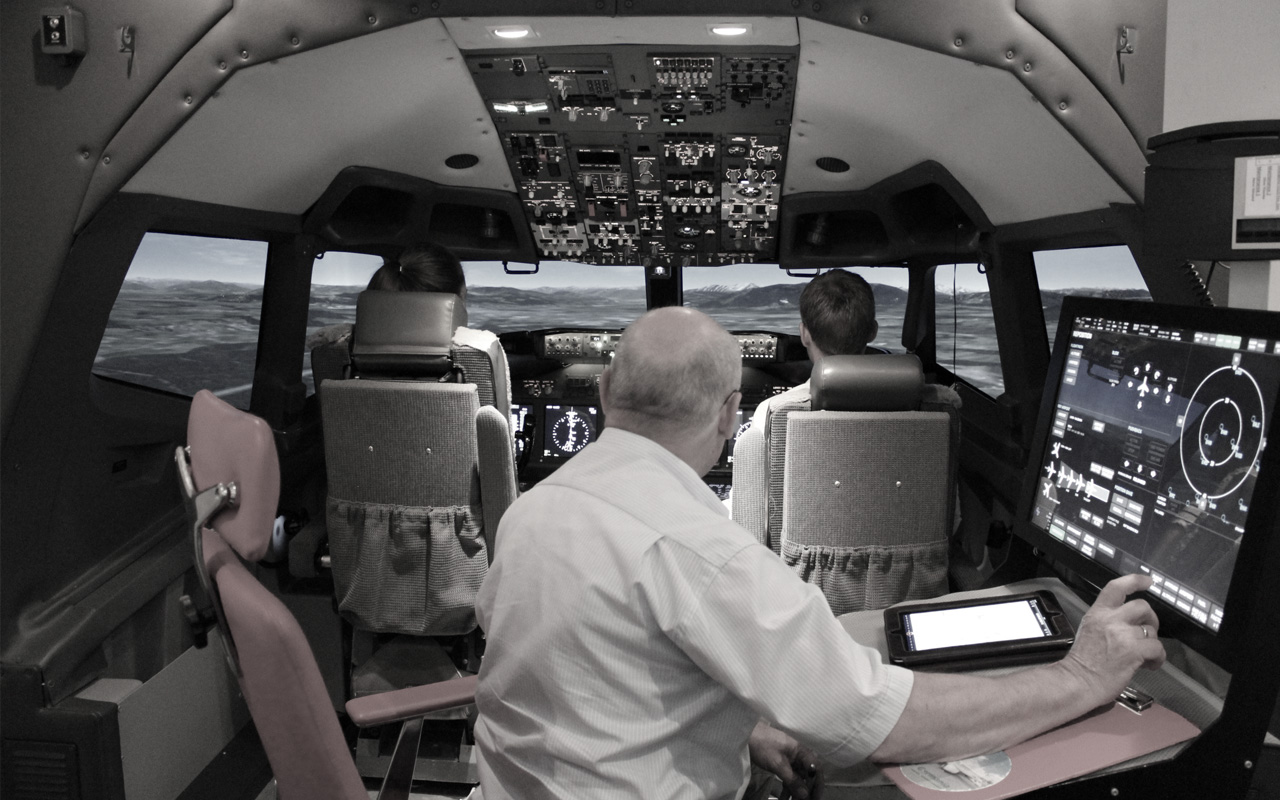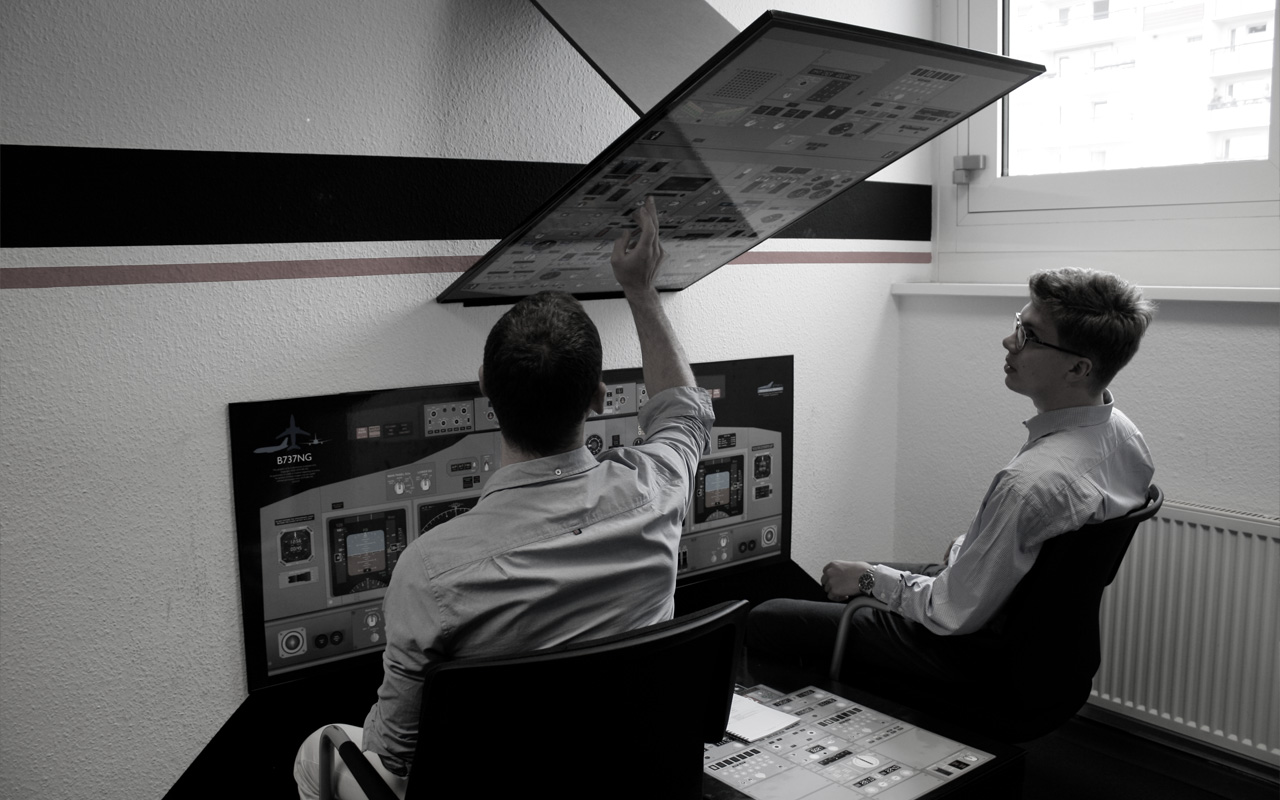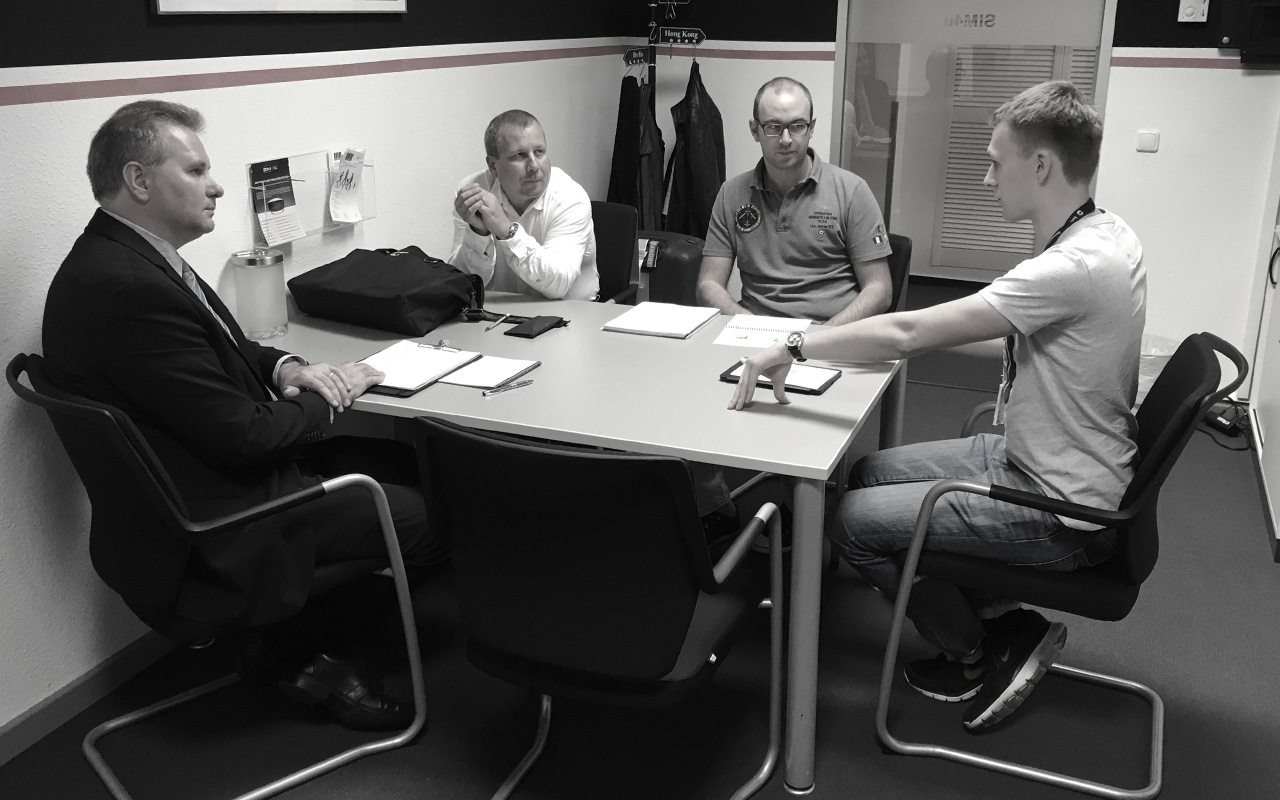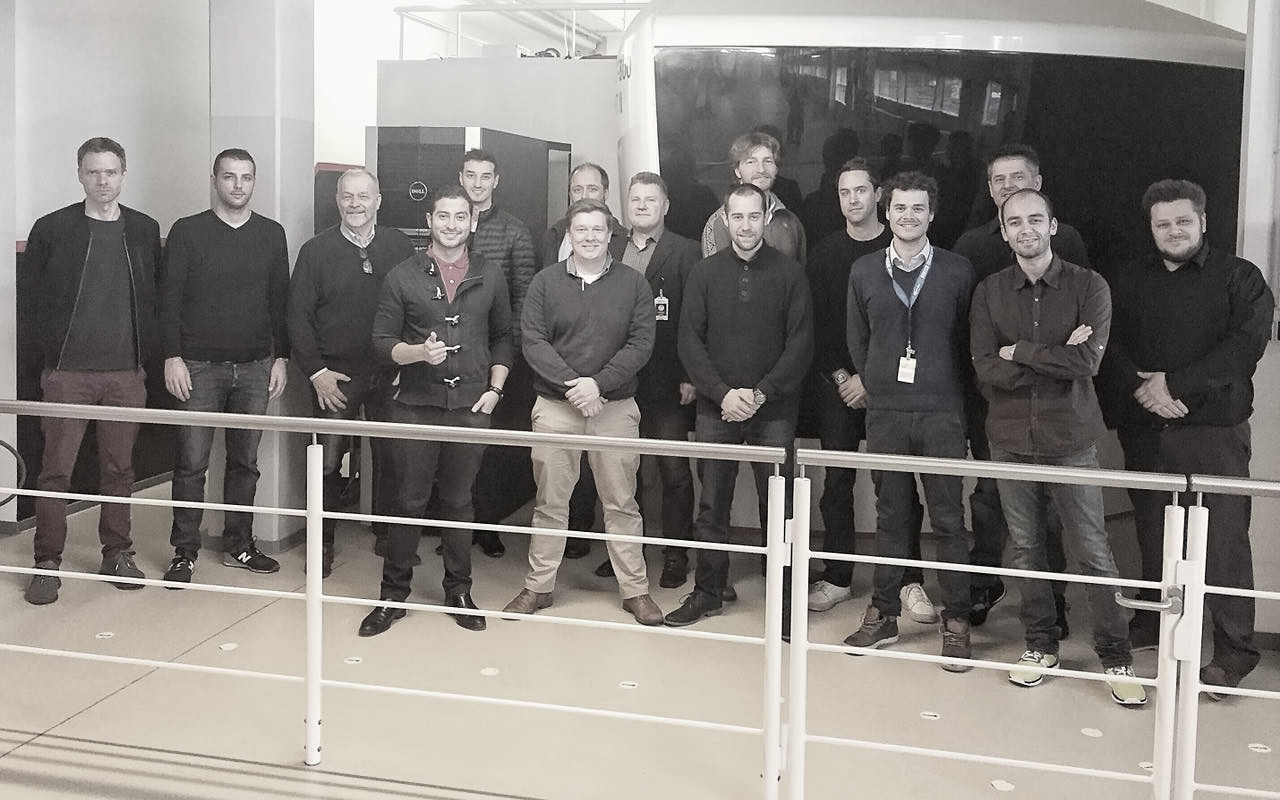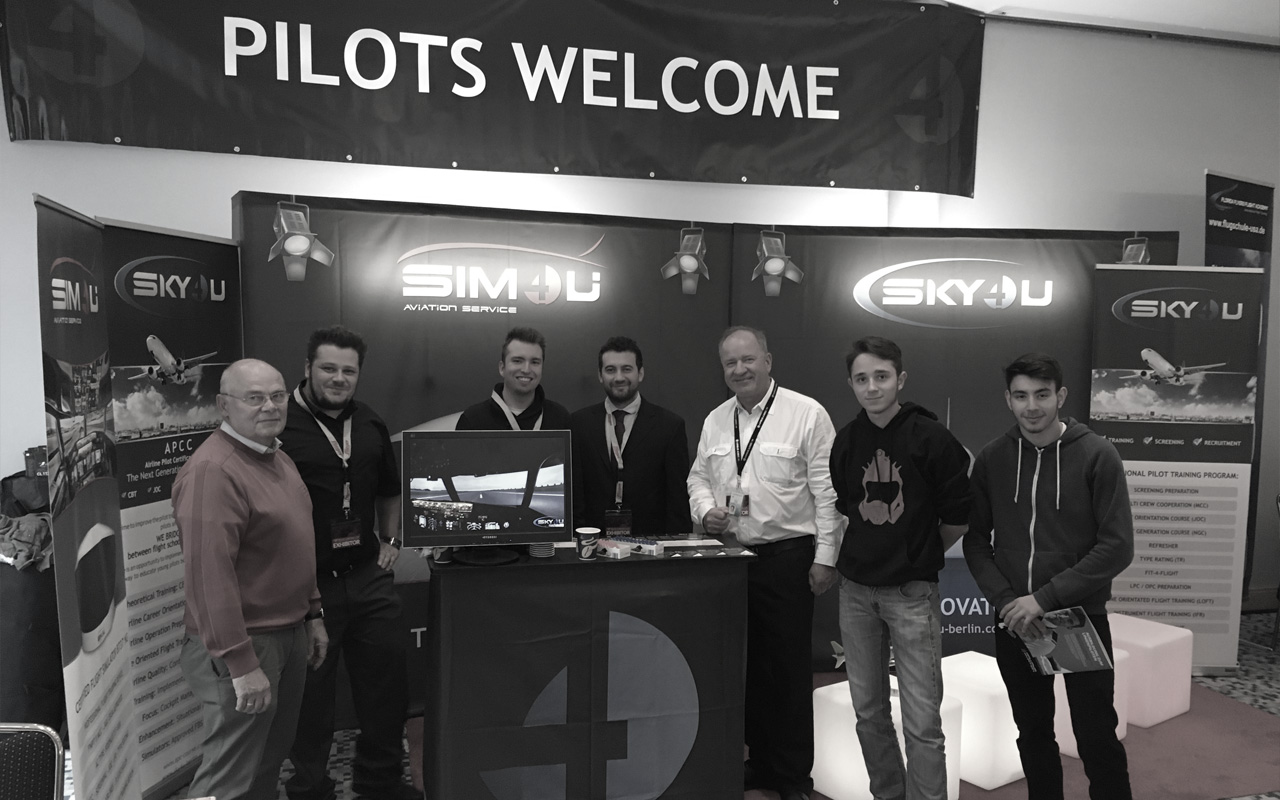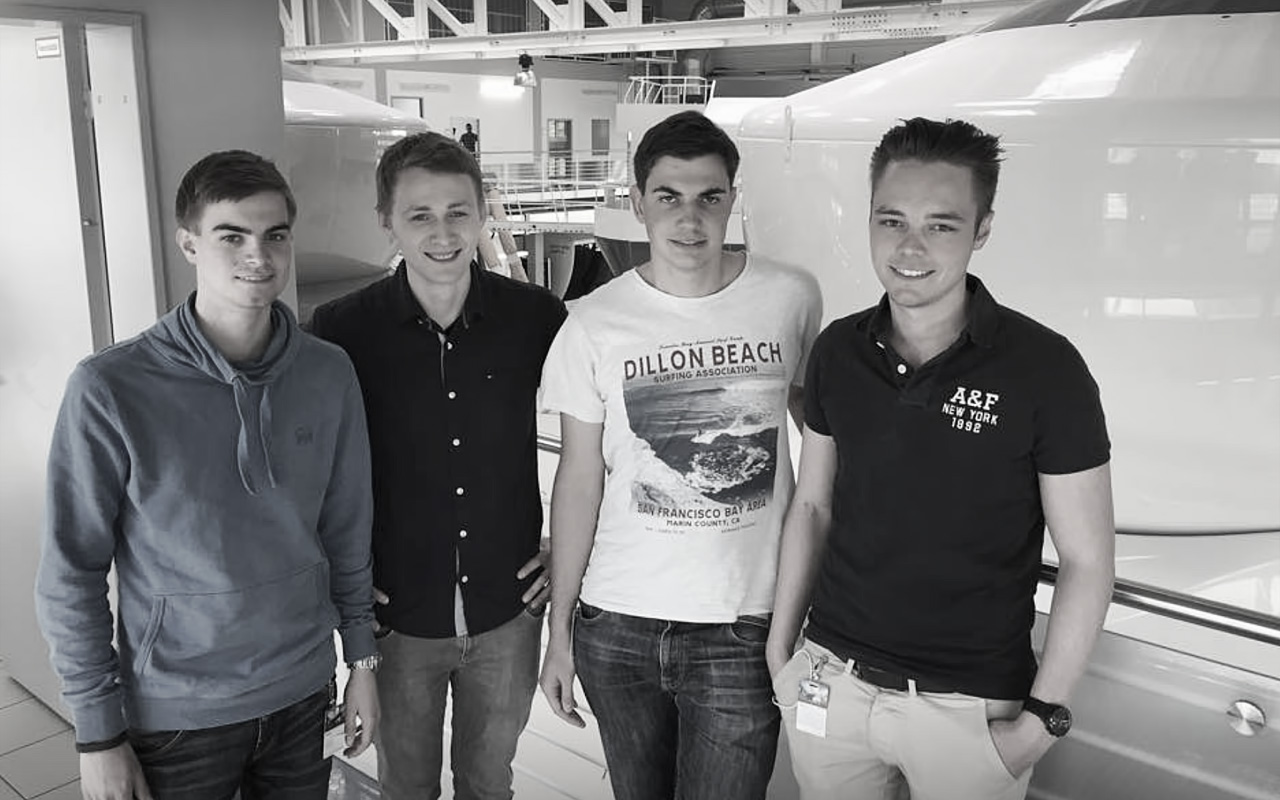 Our Copartner SIM4u Aviation Service
In cooperation with SIM4u Aviation Service, our partner and simulator provider, we can offer prospective and active pilots a 'state of the art' Boeing 737 NG simulator. This guarantees high quality and professional simulator training. SIM4u's Boeing 737 NG simulator has original built-up parts, the latest navigation technology, high resolution visuals and user friendly instructor station. As close to a real cockpit as possible, our Boeing 737 NG simulator assures the best training for pilots, flight schools and airlines with the benefit of being cost effective and of the highest quality.
FLY A PROFESSIONAL B737 NG SIMULATOR
Our simulator is equipped with the official Boeing 737 NG Flight Dynamics Model meaning that its aerodynamics are as equally precise as that of a Boeing 737 – 800 with winglets and CFM56-7B engines. The control landing systems belongs to a special class also found in full-flight simulators. The result is that of actual being in a real cockpit, especially when it comes to the response of the control force feedback.
Our Simulator is EASA approved!

Training Location
SKY4u Aviation Service Berlin is located a short distance from Berlin Brandenburg Airport (BER), Lufthansa Aviation Centre (LAT) where our simulator is housed alongside their full-flight simulators, briefing rooms and the LAT cafeteria. SKY4u offer cost and time effective accommodation options with our partner hotel the MEININGER Airport Berlin. The MEININGER offers a number of amenities including a shuttle service from the airport, rooftop terrace and an airliner lounge as well as being in close proximity to grocery stores, a carpark and ATMs. If you are looking for longer and more private accommodation, we are pleased to offer service apartments in different locations across Berlin. From the SKY4u offices, you can reach the city of Berlin and its amazing tourist locations via public transport in as little as 20 minutes! Explore the history of this colourful and exciting city at any time!
SKY4U BERLIN – GERMANY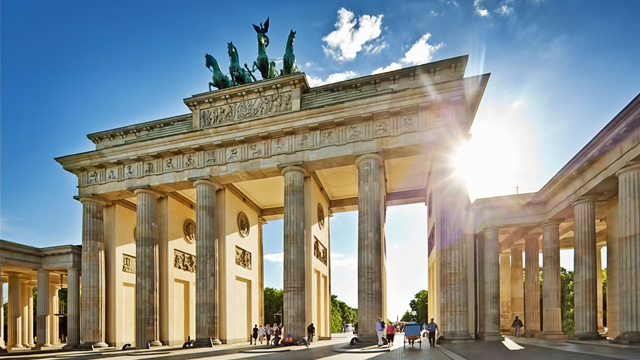 Schützenstraße 10 • 12526 Berlin
LUFTHANSA AVIATION TRAINING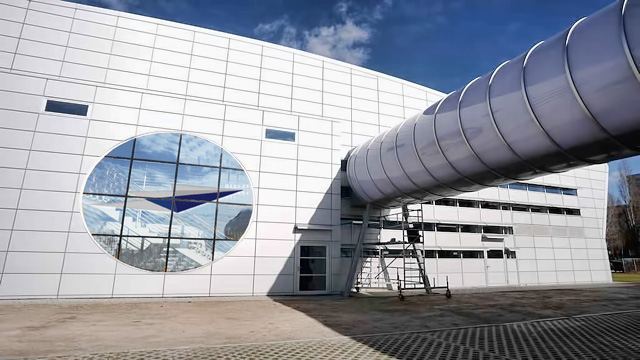 Schützenstraße 10 • 12526 Berlin – Schönefeld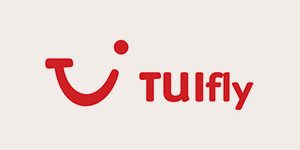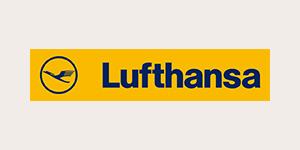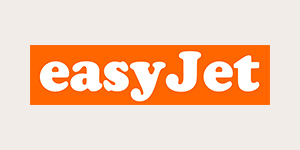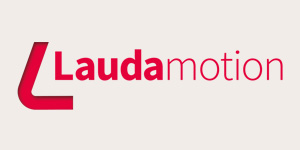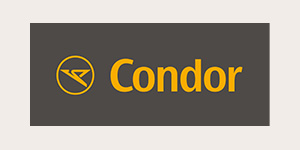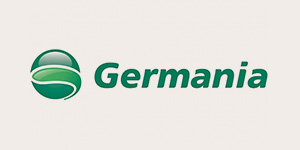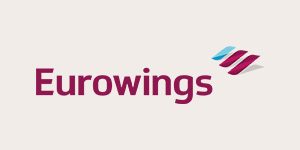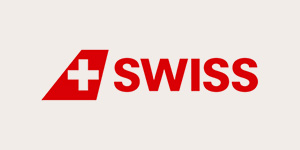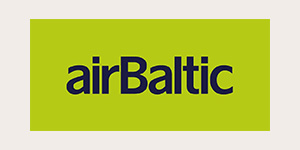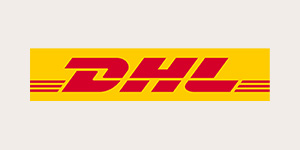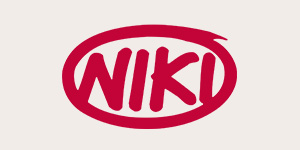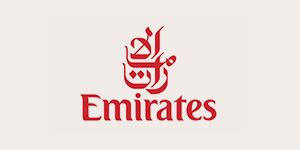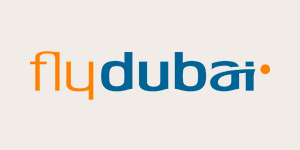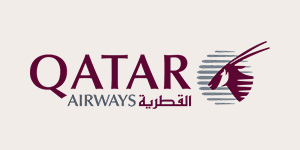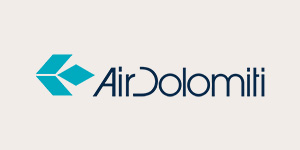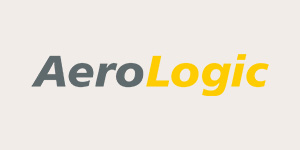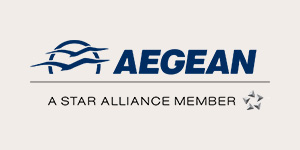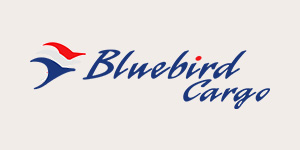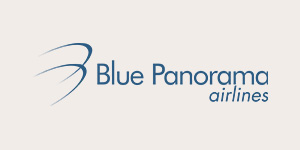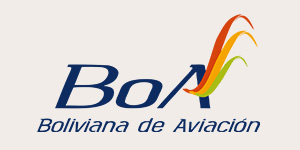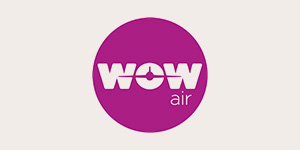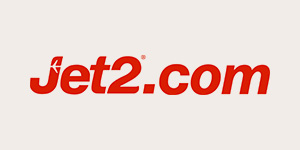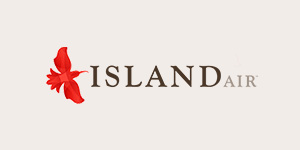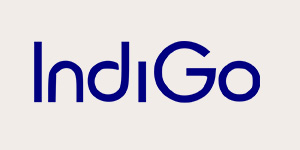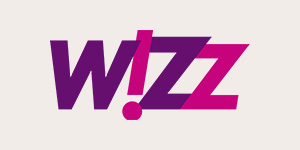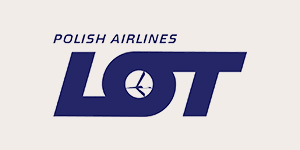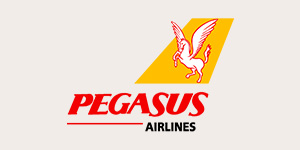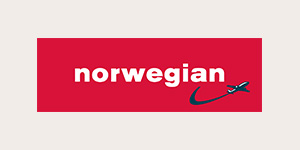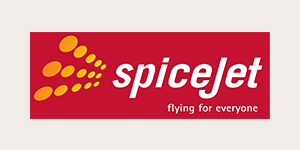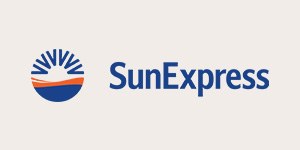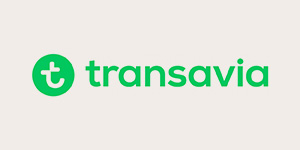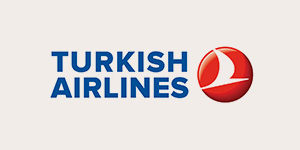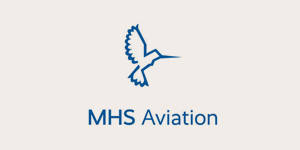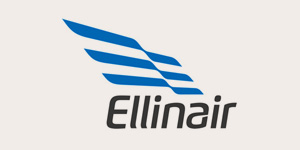 How to reach Sky4u Berlin
SKY4u (operational base) is located close to the new Berlin Brandenburg Airport (BER) at Schützenstrasse 10, 12526 Berlin. Our offices are located on the second floor of the Lufthansa Aviation Training Center (LAT). There is a shuttle service to the Lufthansa Aviation Training Center, the Holiday Inn and BER airport. Public transport in Berlin is well structured and very affordable. Tickets and passes are available at every train and tram stations as well as on board busses. The closest train station from BER to SKY4u is Grünbergallee, it is serviced with the S45 and S9 trains.
AIRPORT BER (Shuttle Transport)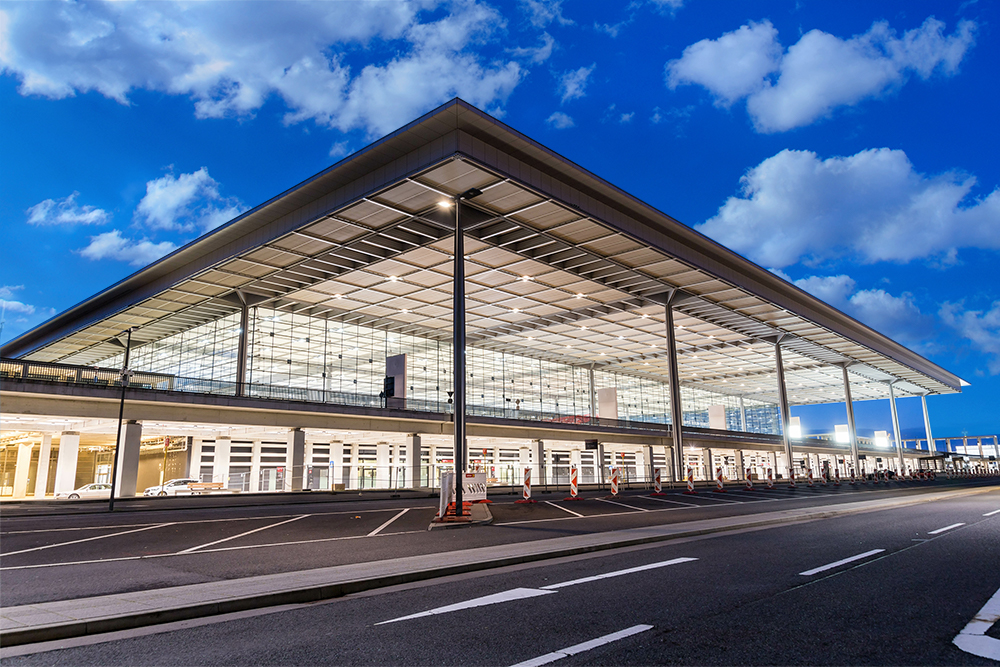 Distance: 5min
Shuttle: Available every 30 min.
Cost: Shuttle transport 3 €
AIRPORT BER (Public Transport)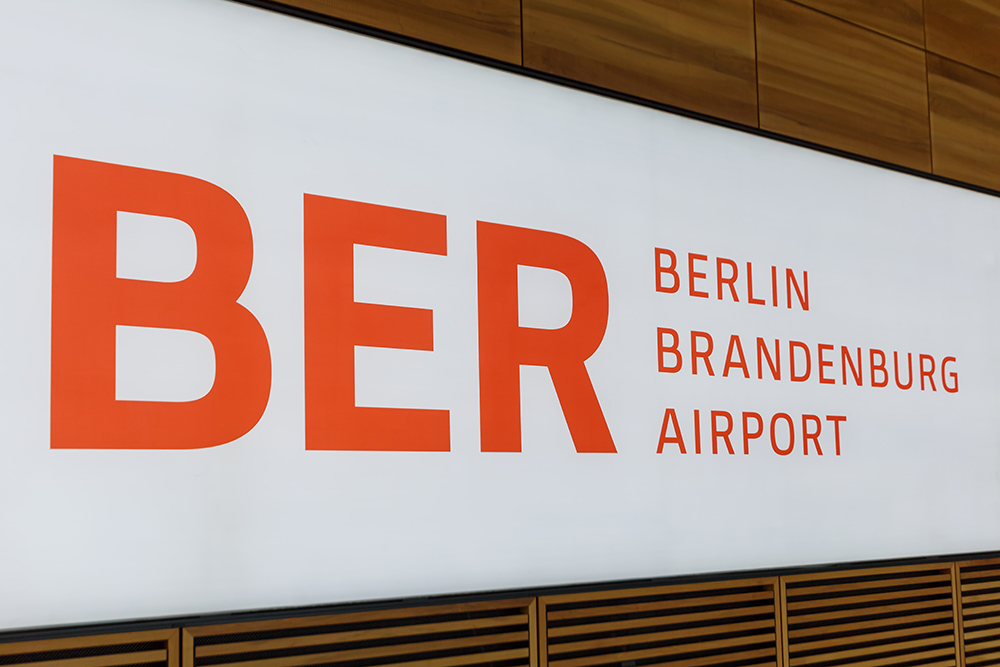 Distance: 10min
Public Transport: Every 8-12min
Cost: Public transport 3 € | Taxi: 10€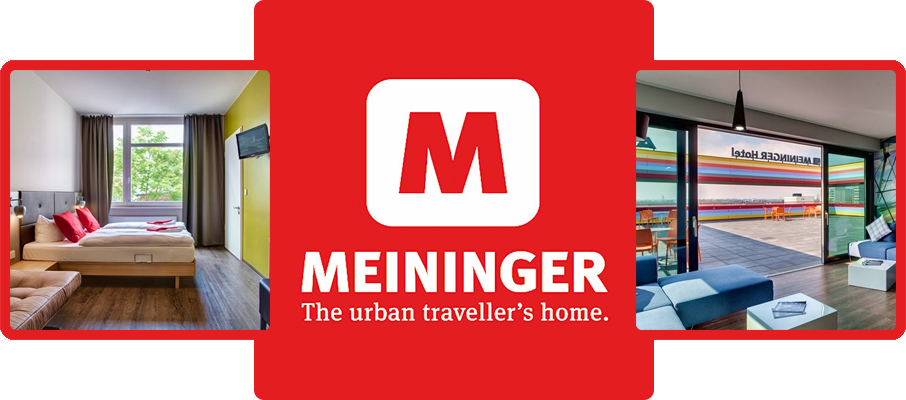 Meininger Hotel Berlin Airport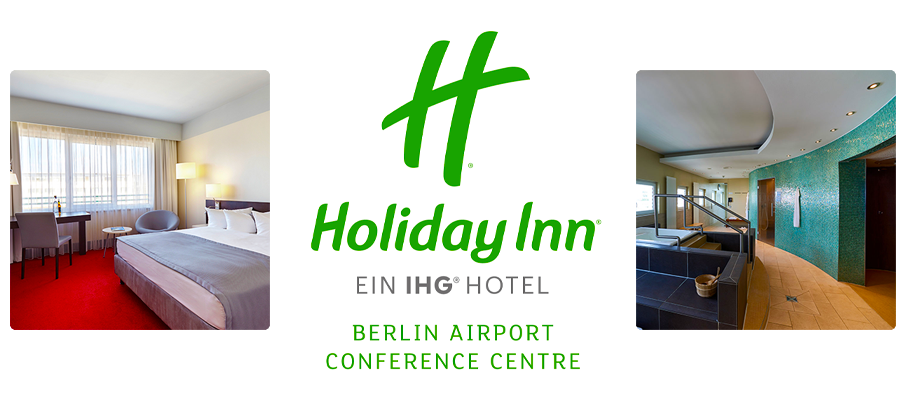 Holiday Inn Berlin Airport
Subscribe to our Newsletter