Network Connection Access
Founded in the center of Europe, in Berlin, SKY4u is situated at the pulse of aviation. We benefit from the decade long experience of our founders, staff and cooperations, regarding aviation overall and in very particular fields as well. With our global network, our flexible scope of service, we have the will to exceed your expectations through innovation.
Our cooperations are the strong foundation for our success in aviation service, find some of them listed below.
AEPS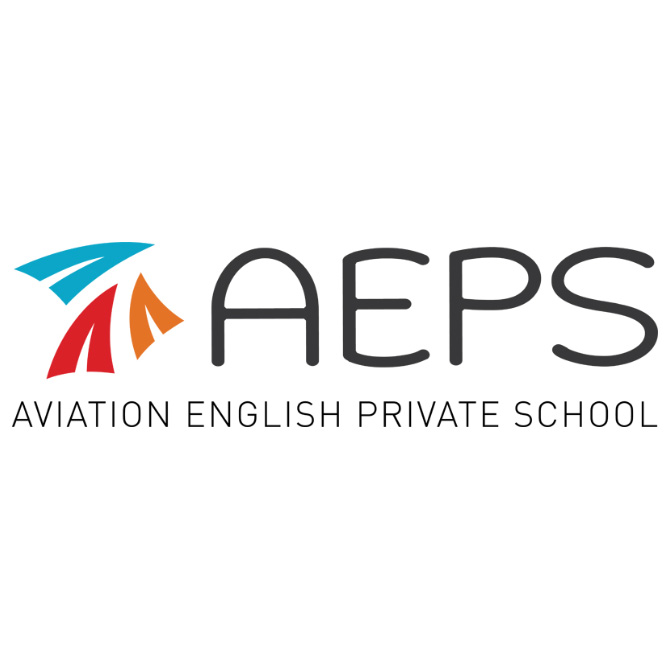 AERO BETA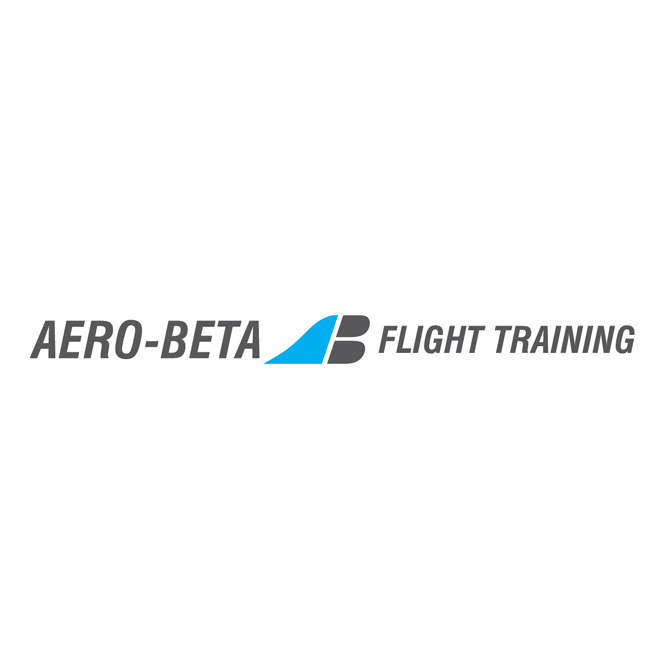 AEROTOURS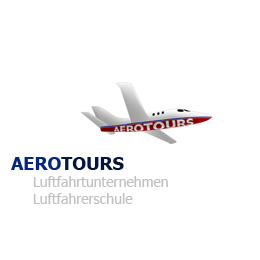 AIR ALLIANCE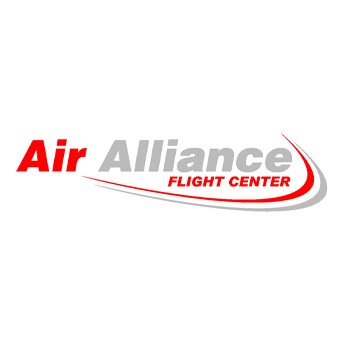 AIRBALTIC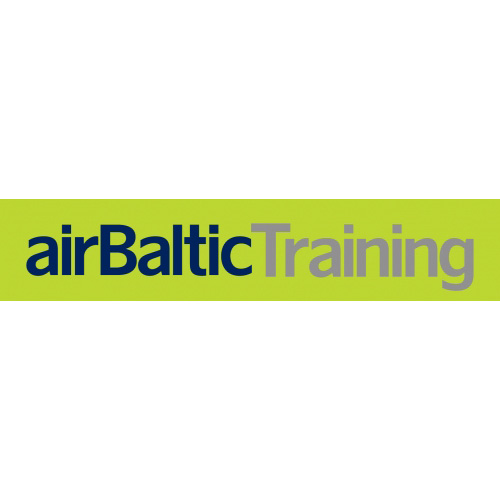 AIR-ESPACE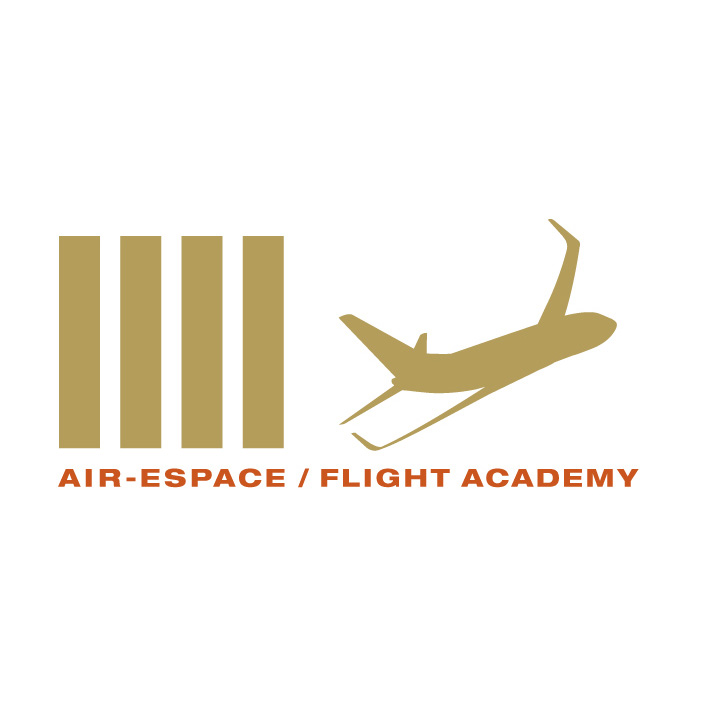 AIRWIN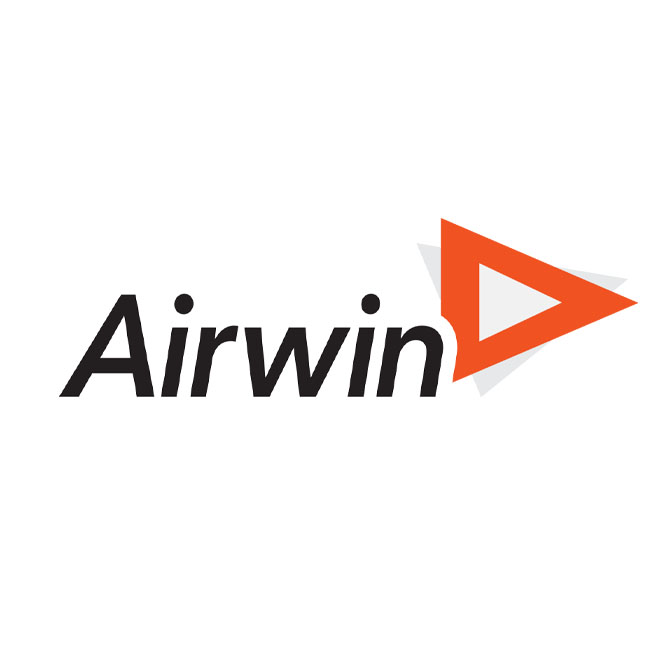 ARDEX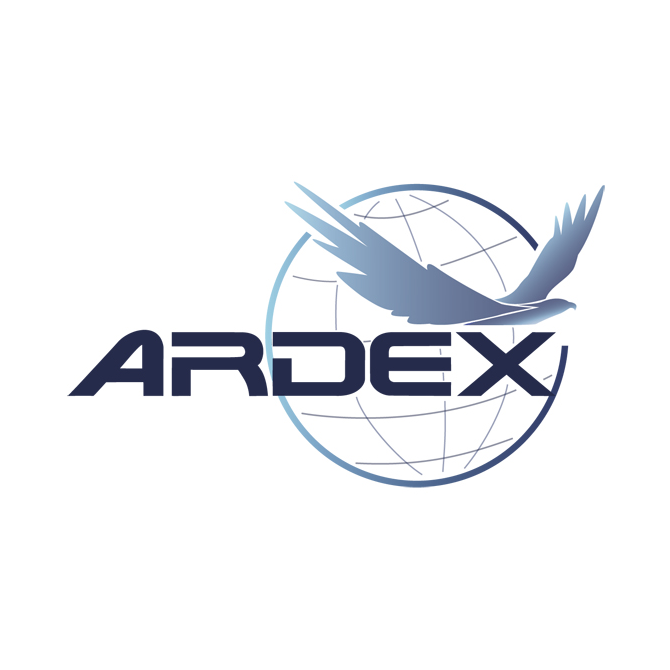 ATTC.com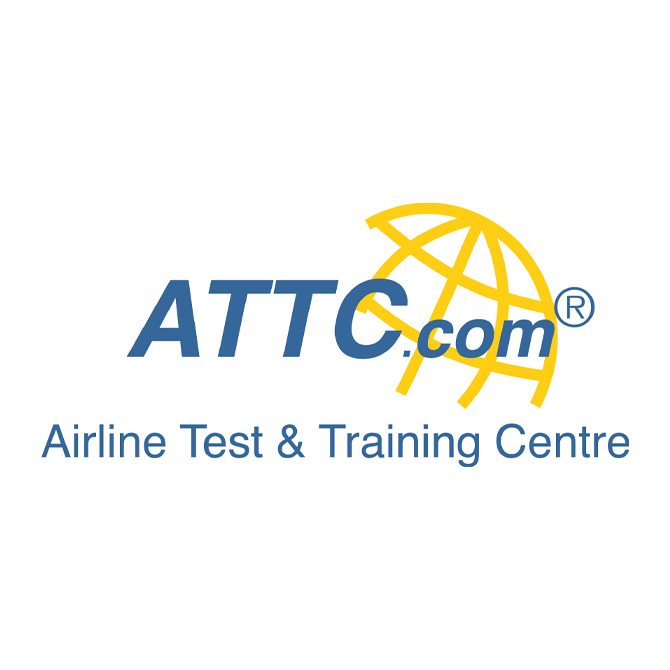 beFit2Fly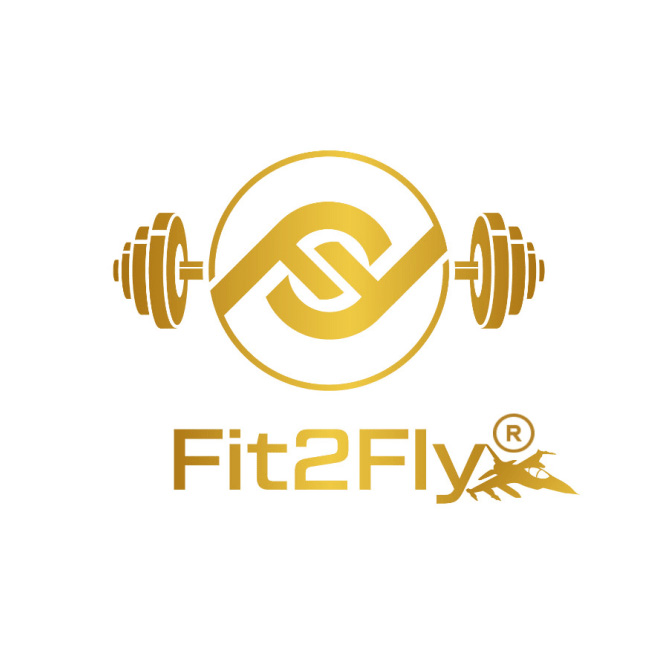 CANNES AVIATION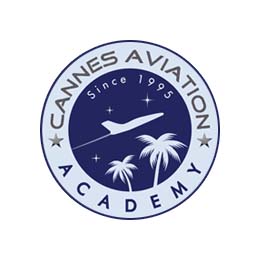 CRANFIELD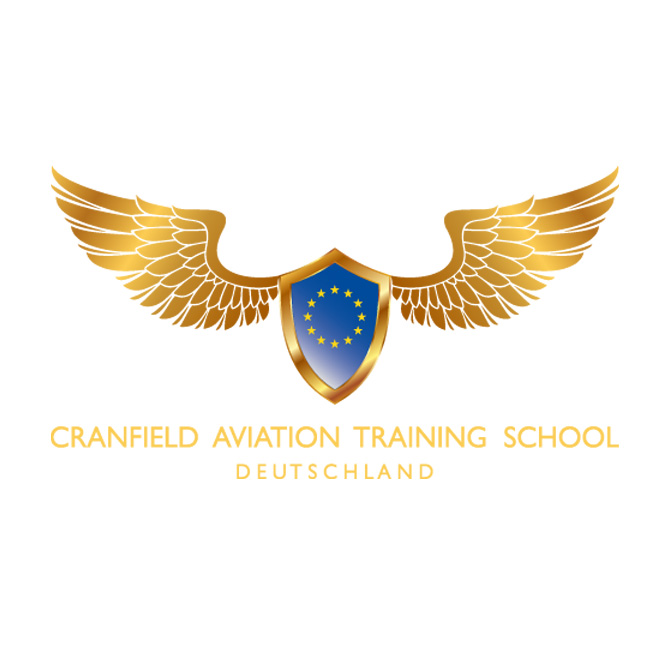 EASYJET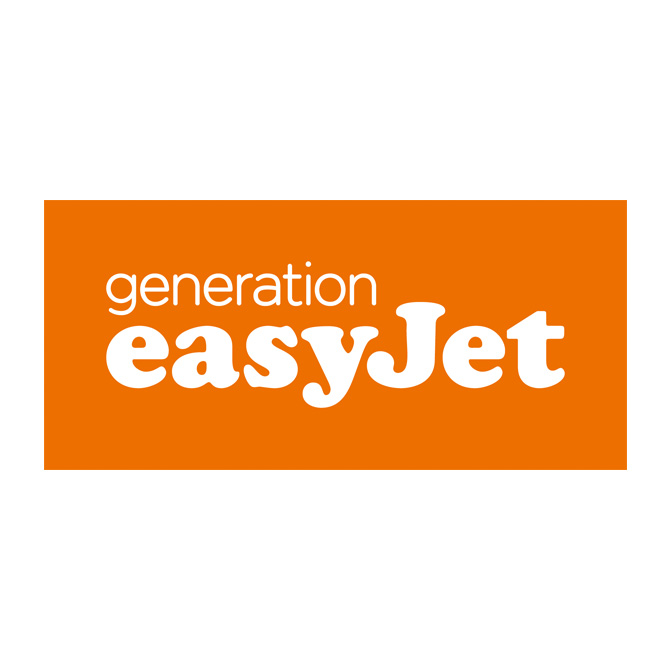 EPAG NG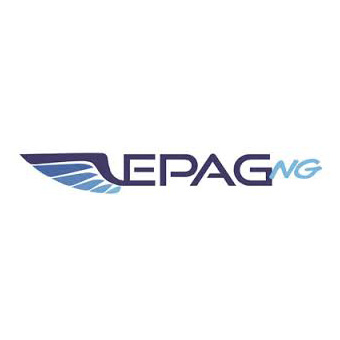 FLYCO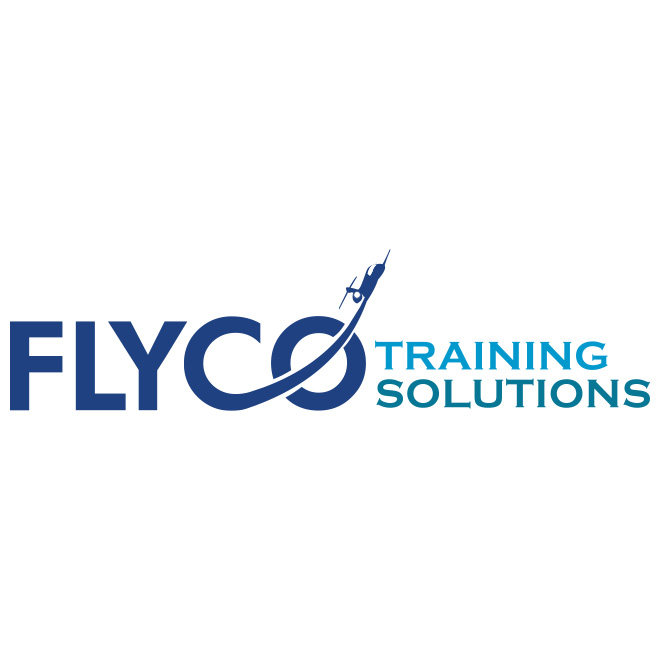 FLYING ACADEMY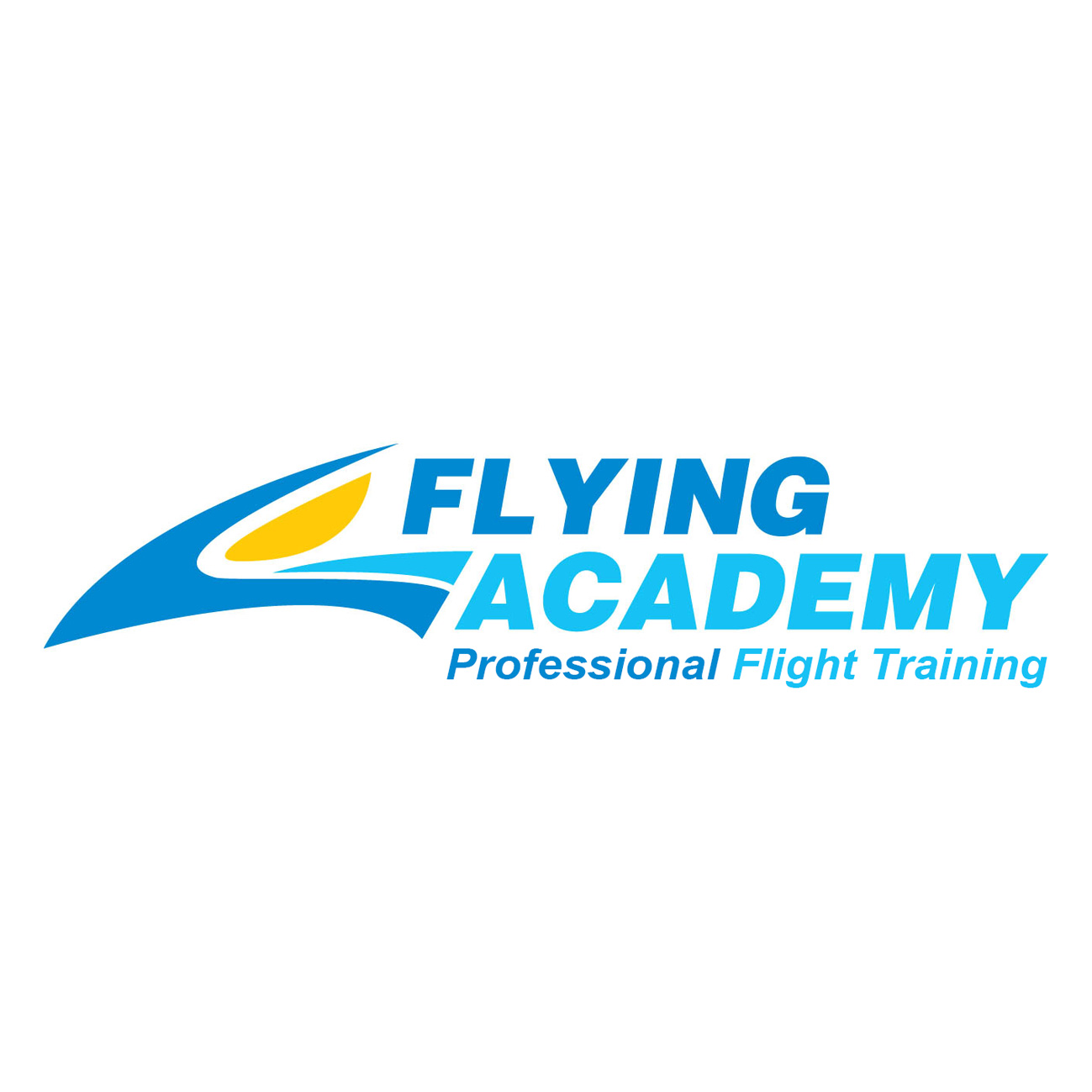 HOLIDAY INN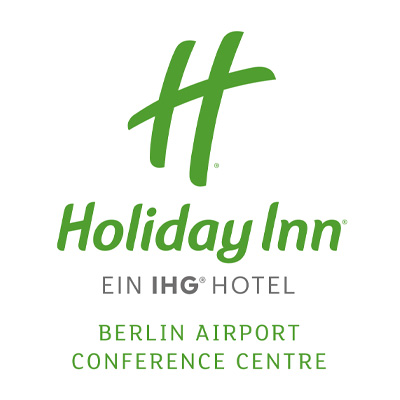 MEININGER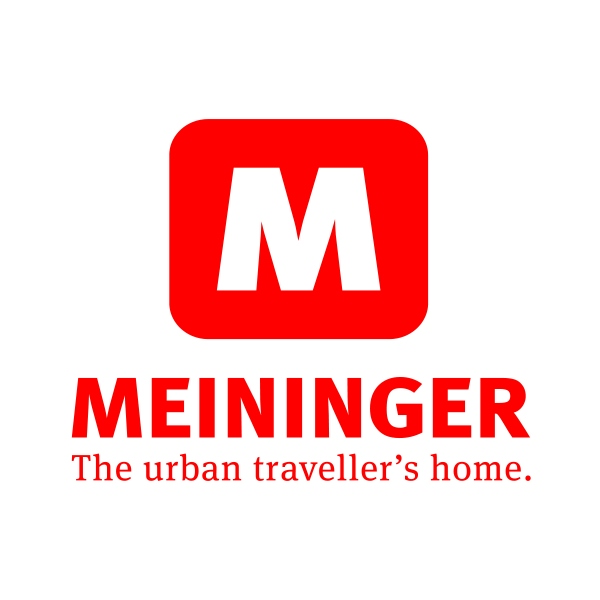 MERMOZ ACADEMY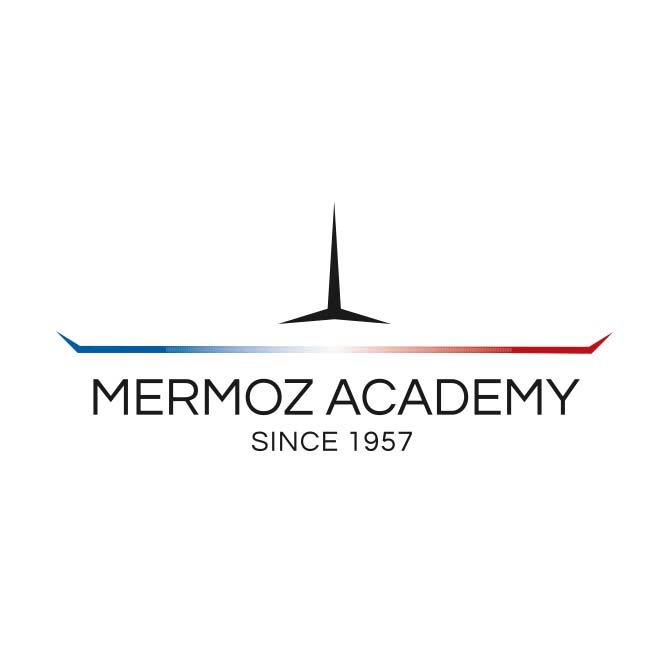 OSTEND AIR COLLEGE